RESIDENTIAL & COMMERCIAL

Also Construction & Home Improvement Consulting

Serving Customers in Jefferson County WV and Berkeley County WV Since 1991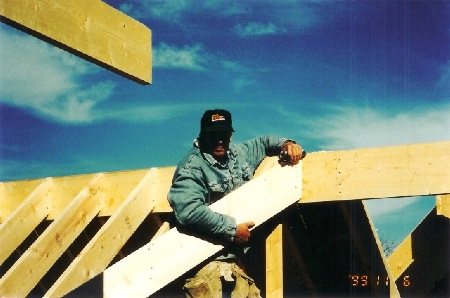 A J Ebeling Carpenter & Company Owner

CUSTOM HOME BUILDER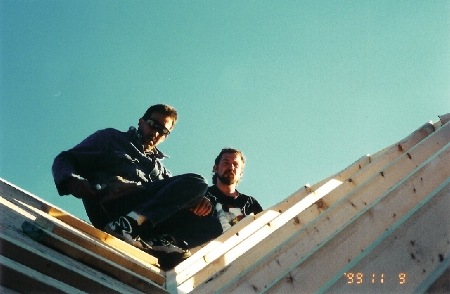 A J Ebeling with sunglasses on and Carpenter Tim framing a 12/12 pitch roof on a New Home

RESIDENTIAL BUILDING: Custom Home Builder, Addition Builder, Porch Builder, Deck Builder, Garage Builder, Barn Builder. We build with Quality Workmanship.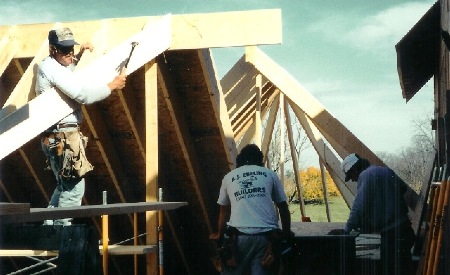 Carpenter Harry and Crew Framing a roof on a New Home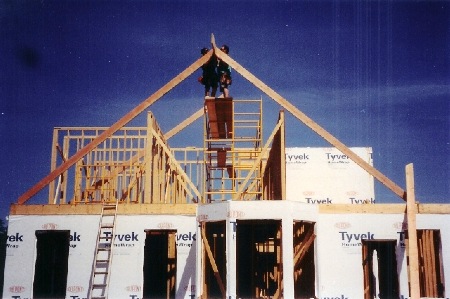 Custom Framing a New Home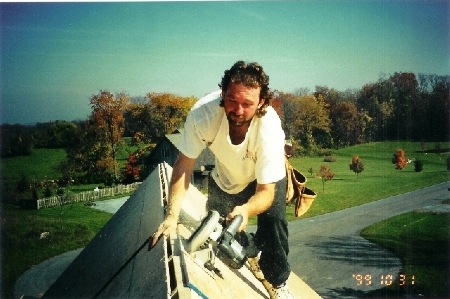 Carpenter Tim cutting roof sheathing back for ridge vent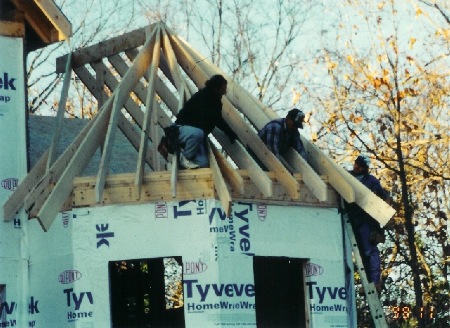 Custom Framing a New Home

HOME IMPROVEMENTS: Roofing, Siding, Decks, Porches, Additions, Kitchens, Bathrooms, Drywall, Trim Work, Remodeling and Repairs. Let us do all of your Home Improvements, we will do a quality job and take care of your Home.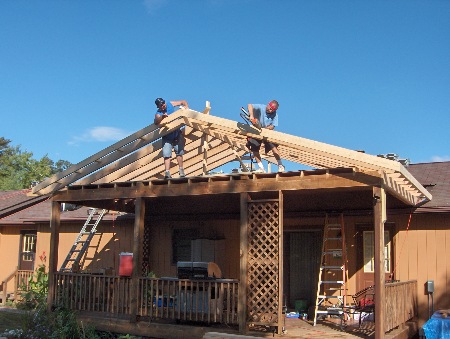 Changing a flat porch roof into a gable porch roof and re roofing the existing home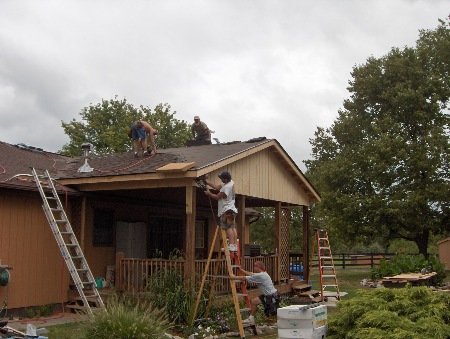 Installing siding and shingles on the newly framed roof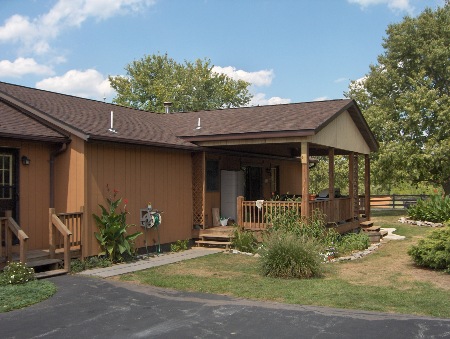 The home improvement is finished

ALSO CONSTRUCTION & HOME IMPROVEMENT CONSULTING - A service to provide customers professional and expert advice for future or existing residential & commercial construction projects. Guidance with all aspects of building new homes or home improvements. The service can also provide Project Management, Project Supervision, Project Design, Project Estimate and Project Guidance.

EBELING BUILDERS - WV General Building Contractor - License # WV011489

Phone (304)-725-2924 - Contact: A. J. Ebeling - Email: aje198@comcast.net

Mailing Address: 324 Wolf Hill Rd, Harpers Ferry, WV 25425